Services.
LST provides a range of IT Services to facilitate commercial customers.
IT services refers to the application of business and technical expertise to enable organizations in the creation, management and optimization of or access to information and business processes.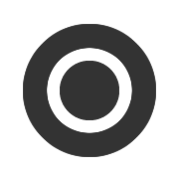 Strategy
Overall planning which consist of objective(s), principles and tactics relating to use of the technologies within a particular organization.
Development
Providing information technology development, operations and sustainment services.
Marketing
Strategies to develop a competitive advantage and create higher growth.